The journey this book will take you on
— My Spiritual Journey (Take A Glimpse into the poem)

As I search my soul I find that I seek to be perfect in every aspect of my life . . .
I seek to be the perfect daughter, Ganiu and Joan raised me.
I strive to be the person that they'll want me to be.
I seek to be the perfect wife, a virtuous woman is what I strive to be.
I seek to be the perfect mother, I will teach my children to live the Word of God.
I know that in this day and time, what I'm saying may sound odd.

— DEDICATION

Poems: The Honorable James David Manning, The Wonderful Elizabeth Sarah Manning, Isaiah Solomon Sr., Zipporah Asenath and Glory Ephratah, Isaiah Solomon II, My Family

— The World Through my Eyes

Poems: My Cross Country Experience, ATLAH, "The Saved," We Have No Men, LOVE, Celebrate Jesus, Celebrate Life, Who Can Find A Leader?, I Believe, Moral Pollution, The C.I.A. Columbia Obama Sedition and Treason Trial

— REFLECTIONS

Poems: I Should Be Better, Lately, Happiness, Untitled, My Past, God is Real, These are Mine, I Live, Right Now, Through the Storm, Strumming My Guitar, My Sanctuary, Thank You Lord
Watch this amazing Book Trailer!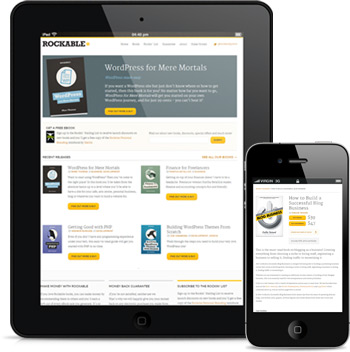 Read it on your favorite device!
The eBook includes an ePub file for the Amazon Kindle, Sony® Reader, Google eBookstore, Barnes & Noble nook™, Kobo Books, Scribd.com, and iBookstore versions which is available on the iPhone and iPad application.
An eBook is an electronic version of a book that can be downloaded to tablets and smartphones such as the Amazon Kindle and Apple iPhone, or be read on websites such as Scribd.com.
Scroll up